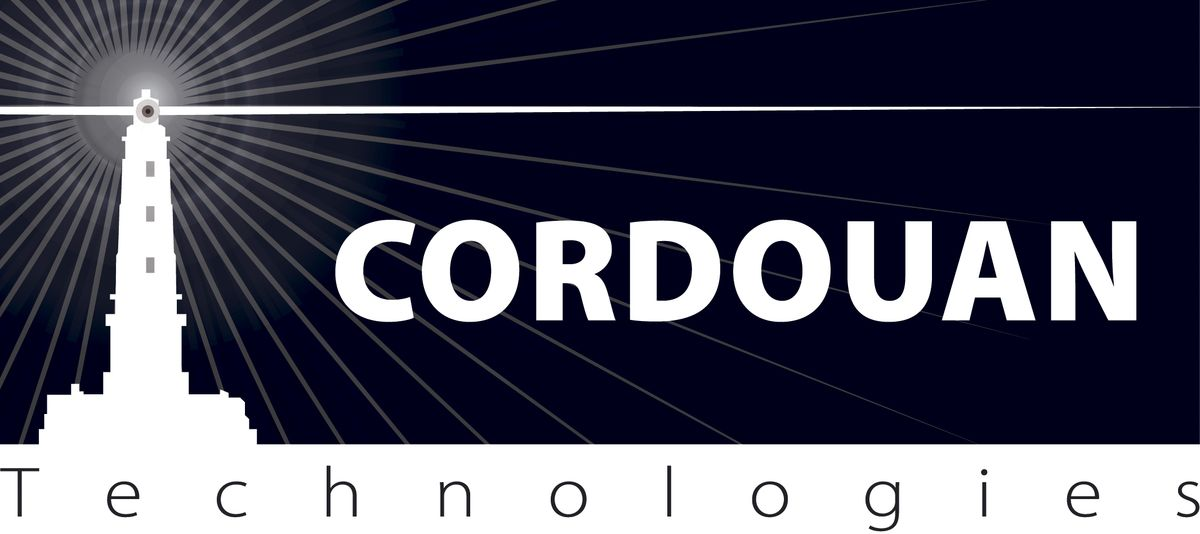 SRC is pleased to announce that we have concluded an agreement with Cordouan Technologies to be exclusive distributor in Canada of their VASCO KIN™ particle analyzer— a role we take on with great enthusiasm.
VASCO KIN™ 
The VASCO KIN™ is a Nanoparticle Size Analyzer. A new generation of time-resolved instruments for accurate kinetic analyses combined with an in situ and contactless remote optical head. It allows for real-time monitoring of nanoparticle synthesis, agglomeration or the stability of suspensions using Dynamic Light Scattering (DLS). With a single and continuous measurement, VASCO KIN™ gives access to all characterization data of a reaction (size distribution, scattered intensity, correlogramms, etc.).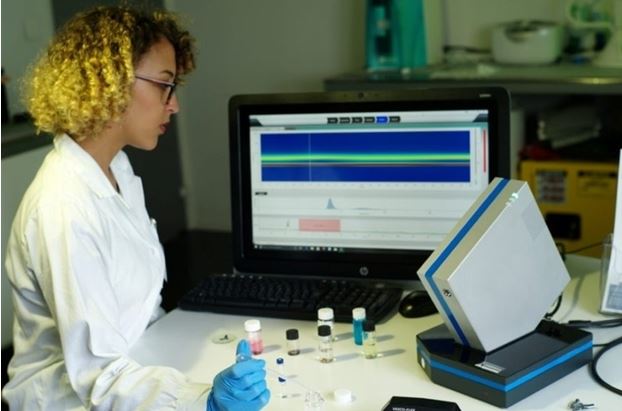 Key features and benefits
Frequency stabilized laser and artefact-free Avalanche Photodiode (APD) detector
→ High measurement accuracy
→ Very low sample scattering
Embedded dedicated PC, including software correlation and complete and dedicated software NanoKin®
→ User-friendly interface
→ Photon-counts storage for time-resolved analysis and post-analysis
→ Full reports, including kinetic analysis
Enhanced mathematical models
→ Better reliability of results
→ 2D colormap of size distribution over time
Main specifications
Measurement principle: Optical fiber Dynamic Light Scattering (DLS)
 Measurement configuration: in situ / contactless remote probe
Particle size range: 0.5 nm  to 10 µm*
Concentration range: up to 40% wt*
Measurement time: from 2s up to 12 hours
Time resolution: down to 200 ms
Small footprint, no moving parts, and easy-to-integrate in harsh environments
About Cordouan Technologies
Cordouan Technologies is a French company specializing in advanced solutions for characterization (size, charge, etc.) of nanoparticles and nanomaterials. They develop, industrialize, manufacture and sell innovative instruments dedicated to academic research and industrial applications (process monitoring, quality control and R&D).
Cordouan Technologies' unique product portfolio stems from patented and innovative technologies transferred from prestigious institutes, including Institut Français du Pétrole (IFPEN), Karlsruhe Institute of Technology (KIT) and Institut Charles Sadron (ICS).