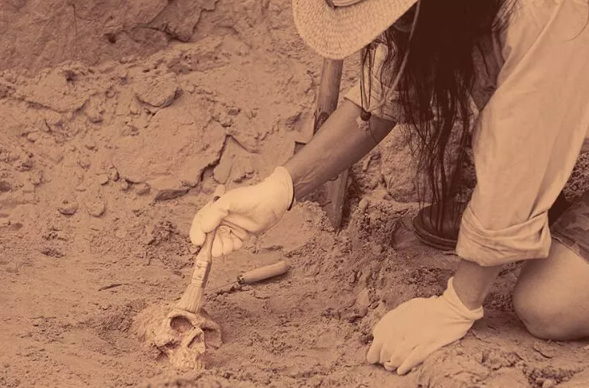 Sensofar Applications: Archeology & Paleontology
Wednesday October 28, 2020
How can an optical profiler help to discover the diets of extinct species? And how did our ancient ancestors use tools in the Stone Age? These and other questions will be answered during this session, which we will be covering the Sensofar solutions for archaeology, paleontology and related fields of science.
Several applications will be presented such as the use of scale-sensitive fractal analysis in microwear studies, showing the advantages of our 3-in-1 technology. We want to show you how we helped make this amazing science easier, faster and more reliable.
---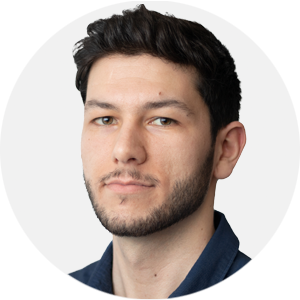 David Paez
Sensofar Metrology
Received bachelor's degree in Engineering Physics at Polytechnic University of Catalonia (UPC) and MSc in Nanoscience and Nanotechnology at University of Barcelona (UB). As a Sales Specialist, I've helped customers all around the world to choose Sensofar's systems, no matter the field they are in. Some of my duties are to communicate Sensofar's knowledge about optical metrology and train our customers on how to extract all the potential from our 4-in-1 technology equipment.