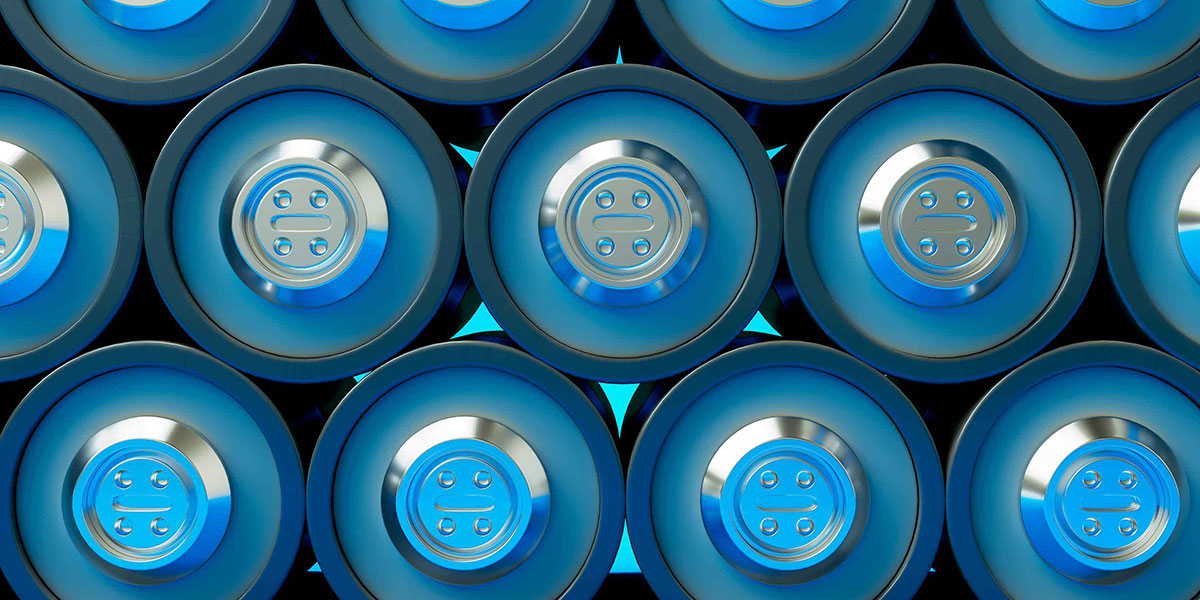 Spectra Research Corporation
Your Partner in Battery Research and Development
Advances in battery technologies are at the forefront of a sustainable global economy, and refinements that further reduce the cost and optimize the performance of batteries are essential. SRC, through our technology partner suppliers, provides laboratories pursuing these refinements with pivotal technologies for battery R&D and QA/QC. To learn more, click the button below to download the Battery Research and Development Catalogue:
The Sustainable Global Economy Runs on Batteries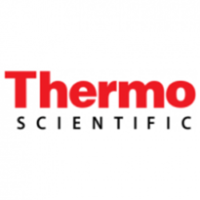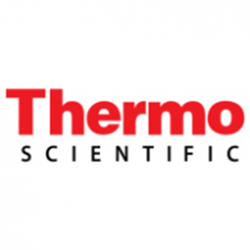 Thermo Scientific helps innovate in dry or low-solvent electrode manufacturing. The twin-screw extruder compounds anode material with minimized solvent addition. The highly viscous pastes are processed into pellets which are easily transported and stored without aging. The pellets can later be coated onto collector foil and calendared in one step.
Electrolytes are a key component in battery performance. Oxford Instruments' benchtop NMR technology can quickly and easily distinguish between the diffusion behavior of different electrolyte solvents and help characterize important parameters such as conductivity and ion transference. For battery R&D, the Oxford Instruments X-Pulse Broadband Benchtop NMR Spectrometer provides critical data for electrolyte design.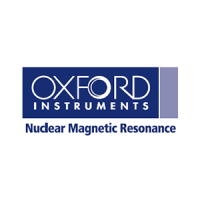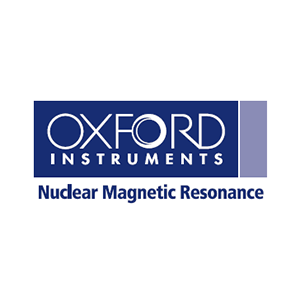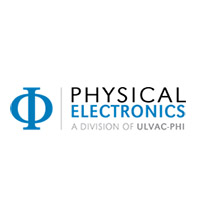 X-ray Photoelectron Spectroscopy (XPS) from Physical Electronics (PHI) is an important tool for battery material research and development. XPS can provide insights into battery performance at realistic operating conditions, and help determine the precise location of interfaces between battery components. Electronic band structure of organic and inorganic materials can also be characterized using XPS.
The Flex AFM Atomic Force Microscope from Nanosurf can be used to characterize the surface topography of battery materials and components. The AFM tip can also be made electrically active and used as a probe for nanoscale conductive/ resistive pathways. Measurements can be done within an electrochemical cell to passively observe changes due to charge/discharge events.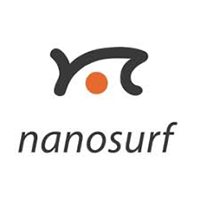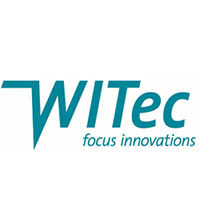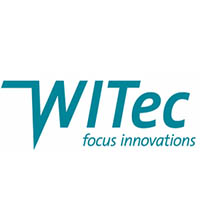 Raman Imaging Systems from WITec provide comprehensive battery material characterization. Raman imaging can highlight the distribution of electrolyte and electrode materials and investigate their crystallinity.
Battery particle charge (zeta potential) can affect slurry production and stability. The Brookhaven Instruments NanoBrook Omni provides fast, routine measurement of submicron particle size and zeta potential. This technology will help you understand sedimentation and agglomeration.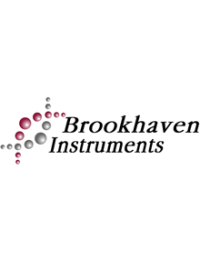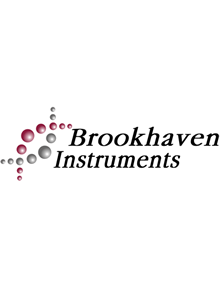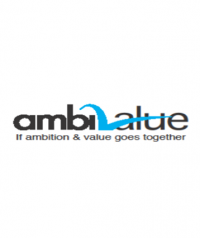 AmbiValue's EyeTech™ Particle Size and Shape Analyzer provides fast and accurate particle size and shape analysis. Particle morphology is key for achieving optimal battery performance because particle shape affects slurry rheology, electrode coating density, porosity and uniformity.
Lithium-ion batteries are the main energy storage technology for mobile devices such as smartphones and laptops. The wettability of different parts of Li-ion batteries has become one of the key issues both in terms of manufacturing as well as for the performance and safety of batteries.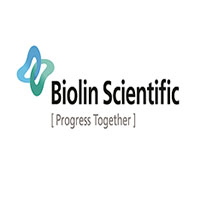 Download the SRC Battery Research and Development Catalogue