Description
Freeform Systems
There are many applications for implementation of electronic systems on non-planar surfaces such as imaging sensors, artificial vision, and integrated micro-optics. The standard photo lithography has many limitations and can not be used for patterning on non planar surfaces.
To realize lithographic processing of non-planar substrates like lenses, Heidelberg Instruments, in cooperation with the Fraunhofer Institute for Applied Optics and Precision Engineering (IOF), has developed a maskless lithography system capable of writing on planar and free form substrates such as concave and convex surfaces. This tool offers gray scale capabilities and can write structures down to 1 µm, making it possible to create complex and efficient micro-optical components and hybrids, combining refractive and diffractive elements.
Watch the following videos to have a better look at our Freeform Systems.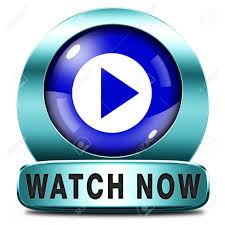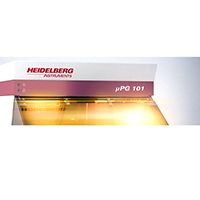 Key Features and Options
Substrates up to 6" x 6"
Structures down to 0.6 μm
Address grid down to 20 nm
Basic gray scale exposure mode
Real time auto focus system
Standard or UV diode laser source
Vector and raster exposure mode
Exchangeable write modes
Camera system for alignment
Multiple data input formats
Photolithography is a standard process step in semiconductor device fabrication. Heidelberg Instruments Maskless Lithography tools cover a wide range of lithography applications in the Front-End-Of-Line as well as in the Back-End-Of-Line semiconductor production. Direct patterning of wafers can be performed by all systems from the product lineup. The tools offer advanced alignment capabilities to build […]