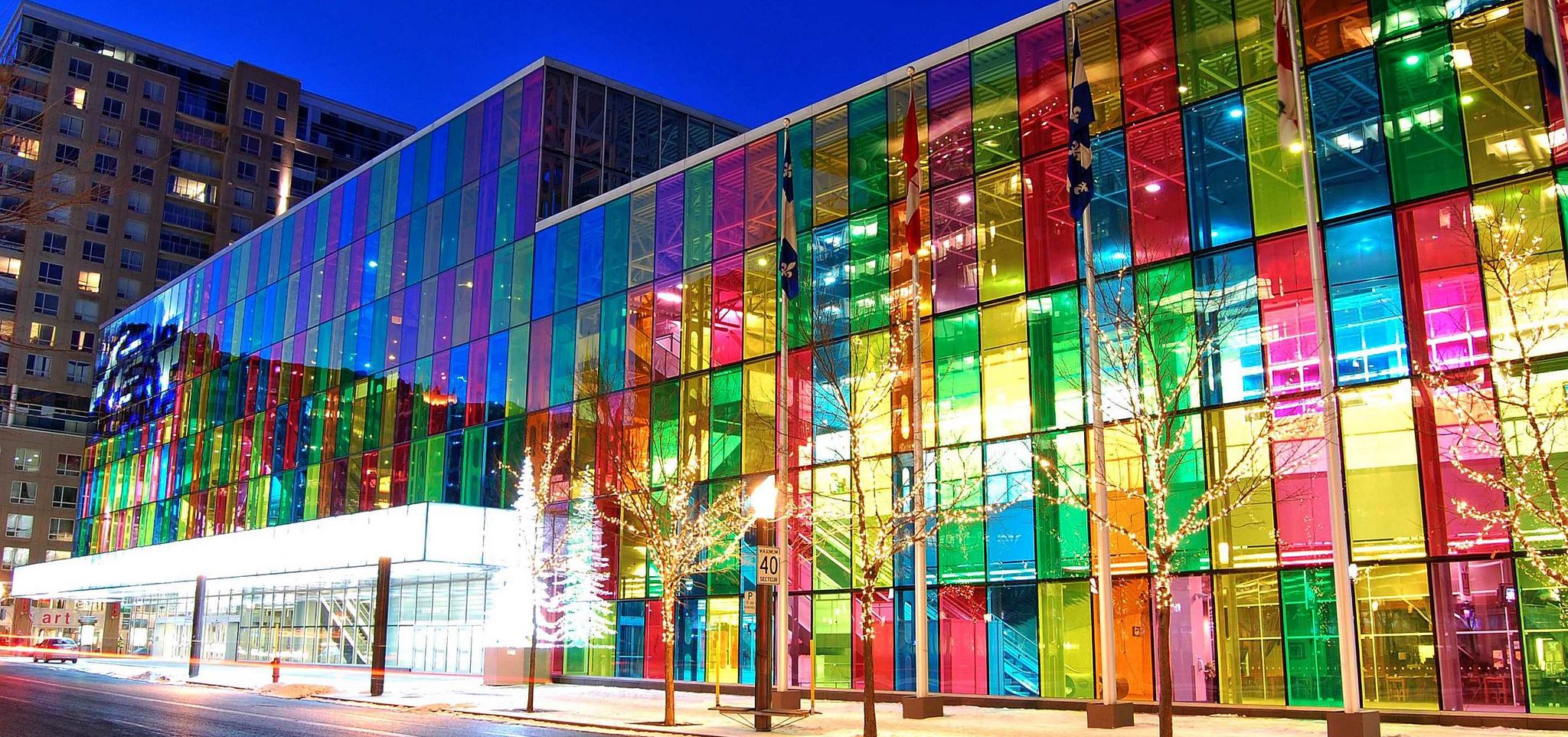 Expo Cannabis Montreal is Canada's largest industry trade show designed to inspire and ignite new business relationships between industry professionals working in all areas of the cannabis industry. The event will showcase exhibitors that work with the medical use of cannabis. Exhibitors include licensed growers, investors, and healthcare and wellness providers. This year's event will take place on September 21st and 22nd.
SRC will be joining this year's Cannabis expo as an exhibitor. The healthcare system in Canada has experienced notable changes in the past two years concerning the use of cannabis in treating health issues. This expo allows attendees to capitalize on innovations in this space. Exhibitors will showcase and share best practices and innovations to utilize cannabis to treat health issues such as chronic pain.
SRCs products cover various industrial, scientific research, and quality control applications from suppliers, including the pharmaceutical industry. This year, we are bringing a NanoBrook Omni particle analyzer from Brookhaven Instruments for demonstration. Brookhaven Instruments is a world leader in delivering state-of-the-art scientific instruments that use scattered light to measure zeta potential, particle size, and molecular weight. What does this have to do with cannabis? Extraction and quality control for pharmaceutical cannabis preparations.
For pharmaceutical manufacturers, the NanoBrook Omni particle size and zeta potential analyzer incorporate all you need for fast, routine, submicron measurements of size and zeta potential. Simply put, the NanoBrook Omni can be used to measure the physical properties of your cannabis medications to ensure suitable samples of CBD or THC particles for quick and easy absorption. Most measurements in the NanoBrook Omni are completed within two minutes. Its other capabilities include Phase Analysis Light Scattering (PALS) measurements for samples with low mobility, such as saline and organic solvents.
The NanoBrook is configurable to suit various particle characterization needs, including different combinations of sizing capabilities, zeta potential analyzer measurements, and molecular analysis. The zeta potential is simply a measurement of how stable particles in a suspension are. When manufacturing cannabis-infused medication, emulsion ensures that cannabinoids extracted from cannabis plants can be thoroughly mixed. This process can be used for tablets, syrups, or creams. The NanoBrook's light scattering functionality detects particles of different sizes in a sample with high sensitivity. This is beneficial for ensuring ideal consistencies and stable formulation. Dynamic light scattering helps optimize cannabis emulsion stability to help extend the product and shelf life and improve the performance of medications.
Watch it work Live!

SRC will be at booth #716 at the 2022 Expo Cannabis Montreal with its supplier Brookhaven Instruments. You will get an onsite demonstration of the capabilities of the NanoBrook Omni particle analyzer and learn the benefits it offers to your cannabis and pharmaceutical manufacturing operations.
Register to attend the event or contact SRC at 905-890-0555 for more information.