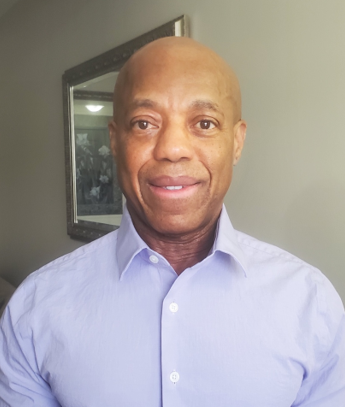 SRC is pleased to announce the recent hiring of George Kameka as Account Manager for Western Canada covering the provinces of Manitoba, Saskatchewan, Alberta and British Columbia commencing November 23, 2021.
George obtained a B.Sc. in chemistry from Concordia University in Montreal and started his career at Metrohm/Brinkmann Instruments in Mississauga. After two years he accepted the technical sales representative position for Western Canada in Calgary.
George worked for Mettier Toledo for 15 years, the first seven as a sales specialist for electrochemical and weighing products, working out of Calgary and covering Western Canada. The following eight years he worked as advanced instrument sales specialist (thermal analysis, automated reactors and in-situ analysis), covering Ontario and Western Canada.
George also worked for three years for ThermoFisher Scientific as a technical sales representative for the ICP, ICP-MS, GC, GC_MS products, covering Western Canada from Calgary.
George is a technical sales representative with extensive industry experience and expertise in scientific instrumentation and equipment sales in a broad array of industries. He has proven success in developing competitive market strategies for direct and distribution sales and promotes new business through effective presentations and product demonstrations at trade shows and client sites. George builds and maintains relationships with customers by collaborating with them to identify their technical and business needs—SRC is most pleased to welcome him to our team.
Contact
George Kameka
Account Manager, West
Spectra Research Corporation