Vlad Shuster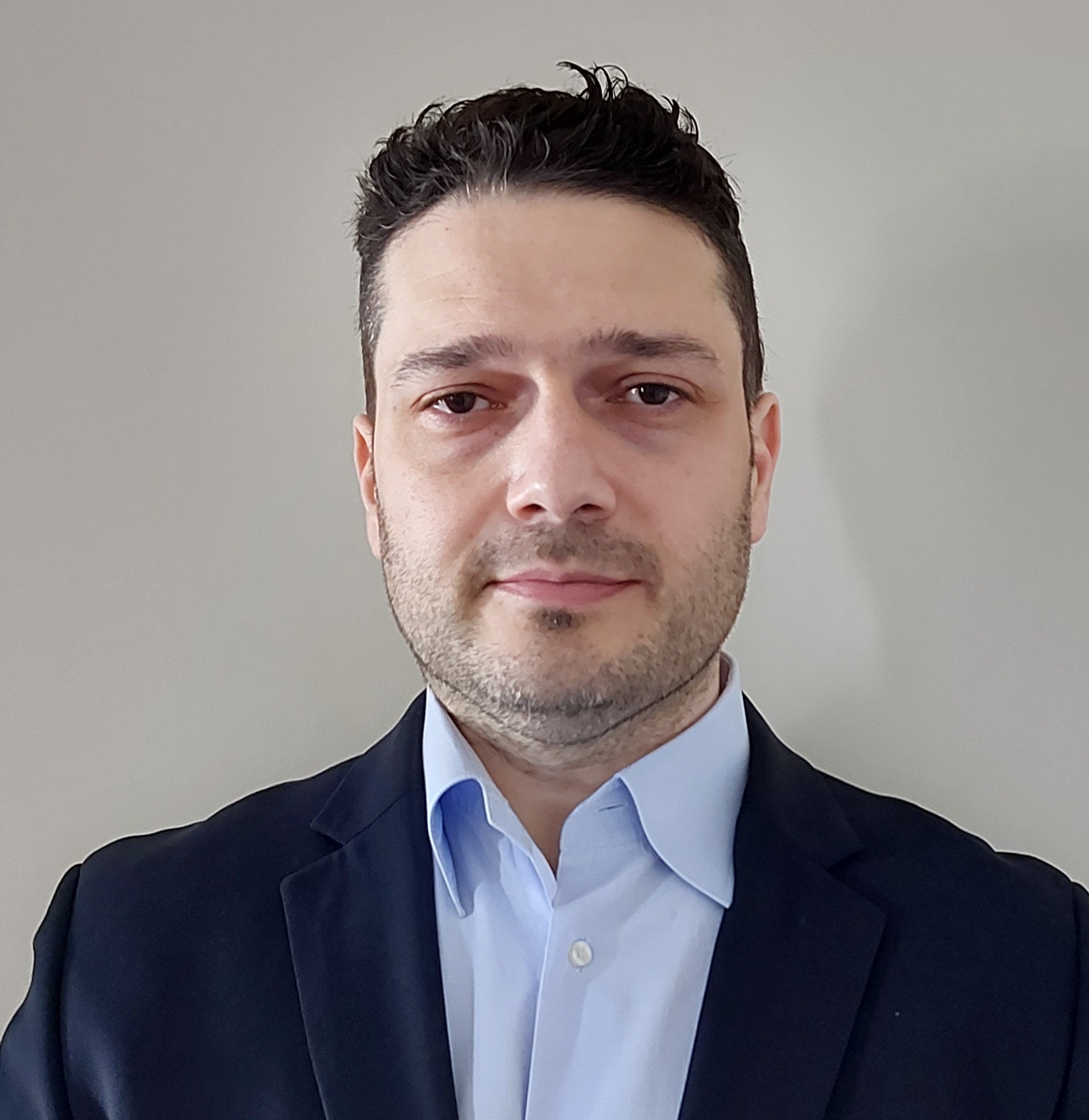 SRC is pleased to announce the recent hiring of Vlad Shuster for the position of Account Manager—Ontario and the Atlantic Provinces, commencing March 8, 2021.
Vlad studied chemistry in Israel and Canada, obtaining a B. Sc. in Medicinal Chemistry (2002) and an M. Sc. in Polymer Chemistry from Bar-Ilan University (2004) and an M. Sc. in Chemistry from the University of Ottawa (2010).
Prior to joining SRC, Vlad has occupied different scientific and sales/business development roles at Johnson and Johnson (Omrix Biopharmaceuticals), Scintrextrace Corporation, Laser Distance Spectrometry, CEM Specialties/ABB Channel Partner and Thermo Fisher Scientific.
Vlad is a results-oriented, assertive and self-motivated individual with strong technical and commercial skills. He is poised for success in his new role at SRC and we are thrilled to have him join the ACA Group of Companies.
Contact Vlad at  Spectra Research Corporation