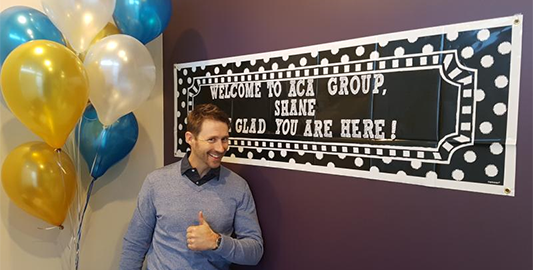 To whom it may concern,
I would like to introduce myself as your new Account Manager, West for Spectra Research Corporation (SRC).
As you know SRC is known for it's excellent customer service, attention to detail and providing the highest quality products. SRC is committed to you the customer and therefore, the decision was made to expand and create a dedicated role for the West. This will ensure our customers will continue to receive the excellent service that they have grown to expect from SRC.
A little background on me, I have spent the last 23 years in biological science, pharmaceuticals and medical devices. I am very excited to be part of the SRC team and to help meet the needs of all of our valuable customers.
To make sure  that SRC continues to provide high quality solutions, Account Managers such as myself are continually updated and trained on new exciting products and markets. I will be making an effort to see as many of you in person over the next few weeks.  If there is a date/time that works for you, please let me know and I will confirm with you as soon as possible.
Regards,
Shane Graham
Account Manager, West
Spectra Research Corporation
(403) 630-7541