Spectra Research Corporation is excited to announce the release of CELLCYTE X, a live cell imaging microscope, by SRC supplier Cellink, one of the leading 3D bioprinting companies in the world. CELLCYTE X complements Cellink's impressive bioprinting portfolio.
The future of live cell imaging
Details matter in live-cell imaging. That's why Cellink designed a platform to provide the maximum insight scientists need to monitor every experiment. Cellink's goal is to eliminate the obstacles and variables in cell monitoring – so you can focus on the results.
Cellink has reinvented microscopy by developing an insightful and user-friendly system that's specifically made for the cell biology connoisseurs around the world. CELLCYTE X is the next-generation cell imaging platform designed to optimize data collection, analysis, and cell culturing processes. CELLCYTE X leverages the full power of Cellink's DNA Cloud-based software to deliver continuous insight into your cells, enabling high-impact observation without the risk of disturbing an experiment. Who doesn't want to know how their cells are doing from the comfort of their desk?
How CELLCYTE X works
CELLCYTE X becomes a seamless component of any lab space, infusing your natural workflow with smooth usability and power results.
Insert your sample.
Tell the Cellink software your study's parameters.
Press Go.
CELLCYTE X is remarkably easy to use—helping keep your cells happy!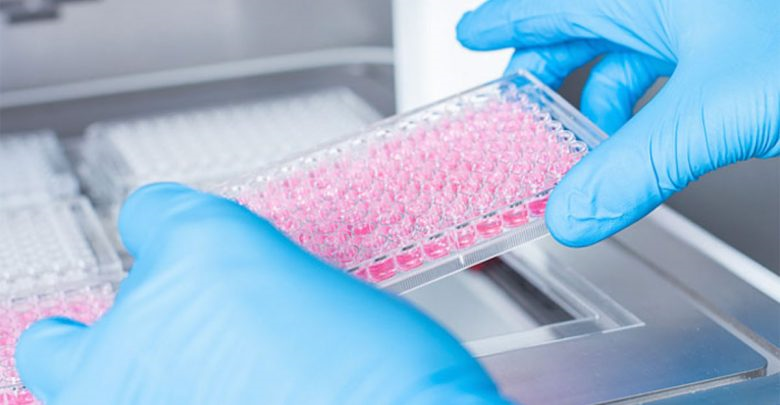 Just like that, CELLCYTE X begins automatically measuring cell health, movement and function to give you continuous and insight-packed analysis. While hardware-imposed storage limits hamper other analytical tools, CELLCYTE X harnesses the full power of Cellink's Cloud-based algorithms to provide you the details when they matter most.
Thanks to its compact design, CELLYTE X has a small footprint. Despite that, it has a six-microplate capacity, allowing it to be used by several researchers simultaneously—enhancing the efficiency of your lab and taking your research to a new level.
CELLCYTE X: THE FUTURE OF MEDICINE IS HERE